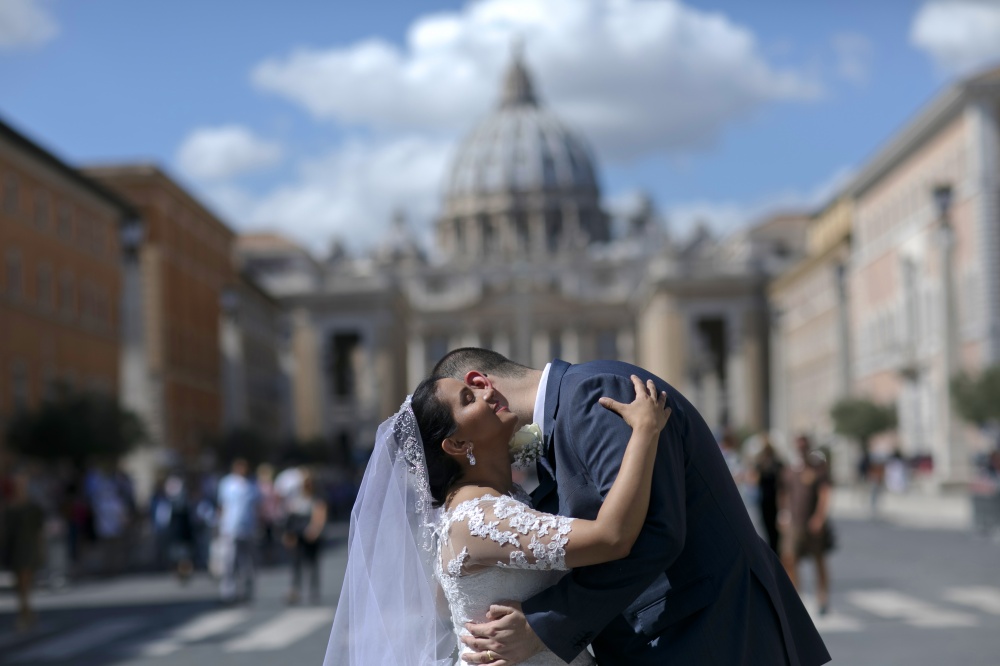 Romantic portrait in Vatican Rome
We have organized weddings in Rome for about a decade, and through these years, we have helped couples from all over the world crown their dream of a Roman wedding. We have organized elopements, events with hundreds of guests in the most spectacular venues of the city, welcome dinners on Roman terraces and brunches in classy private gardens.

Our expertise ranges from handling paperwork for civil and religious weddings to the production of complex events in this wonderful city called Rome.